Please, accept our invitation to spend your holiday in the High Tatras.
Apartments Bobulky - the best rated apartments in Tatranská Lomnica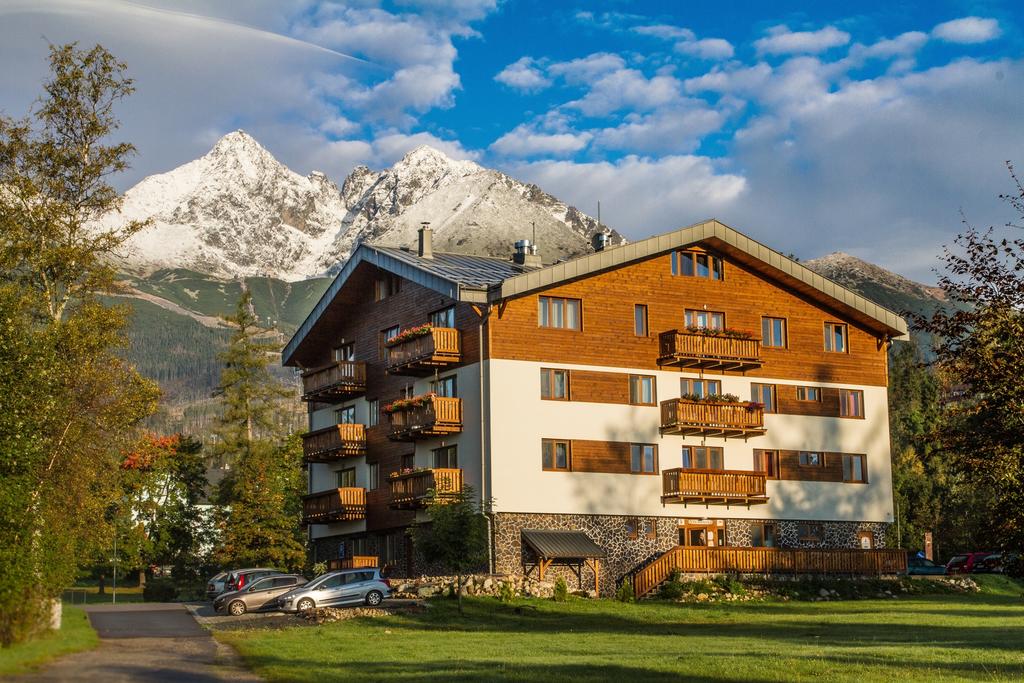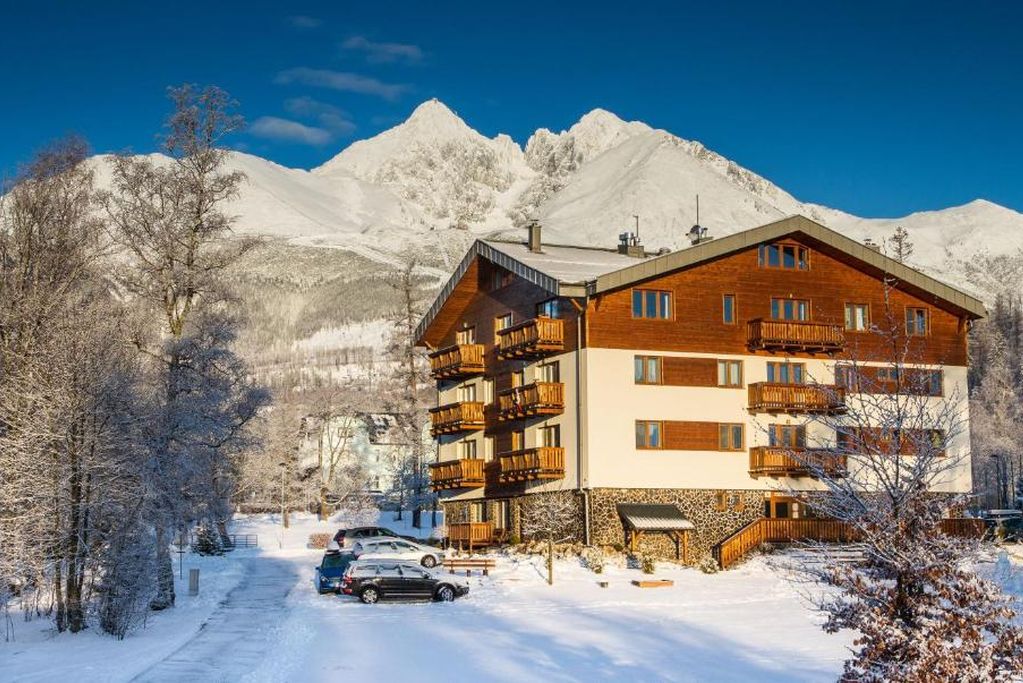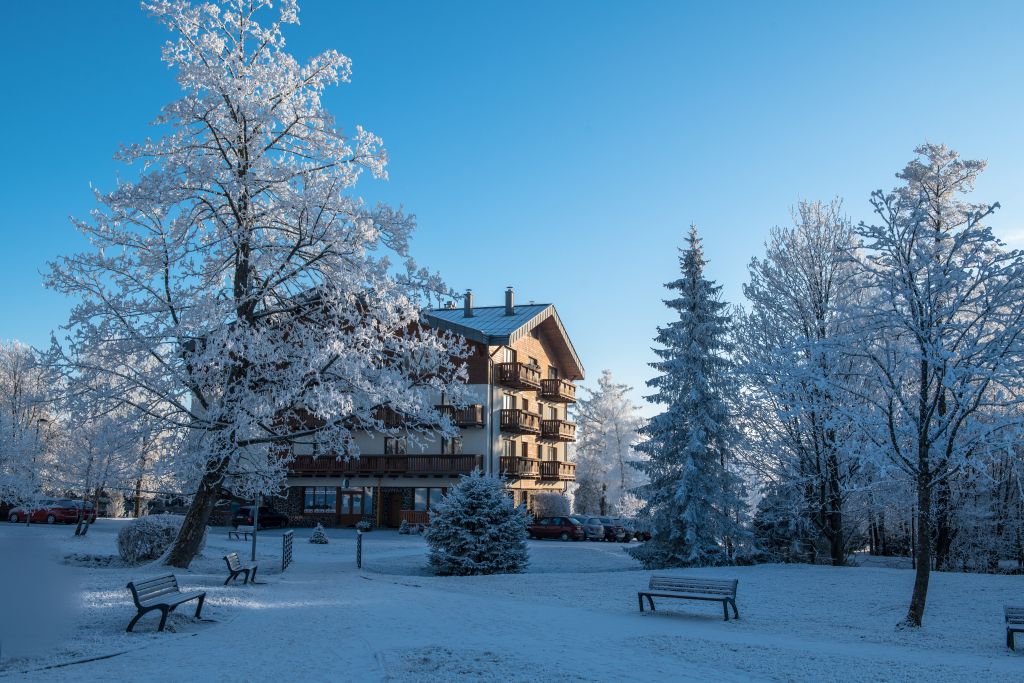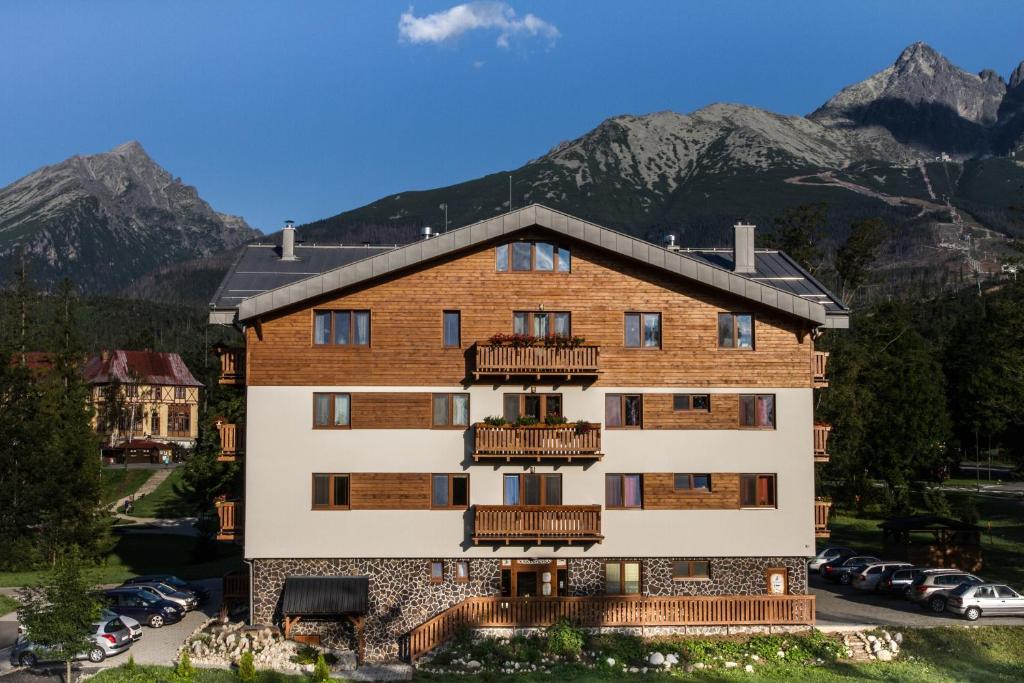 Bobulky apartments have an excellent location on the edge of the park in the center of Tatranská Lomnica. Due to the location most services are within reach.
We offer two apartments with different sizes and layouts. The building has a low-energy certificate and the apartments have floor heating. That's why you don't have to worry about the Tatra winter. Both apartments are furnished in a mountain style with many wooden elements.
The studio apartment offers ideal accommodation for a couple or a young family with a small child. A family apartment with a separate bedroom offers full accommodation for a family of four. Each apartment has its own wooden terrace.
The rating of 9.9 out of 10 points on the Booking.com portal is among the best in the Tatras and is a guarantee of the quality of our services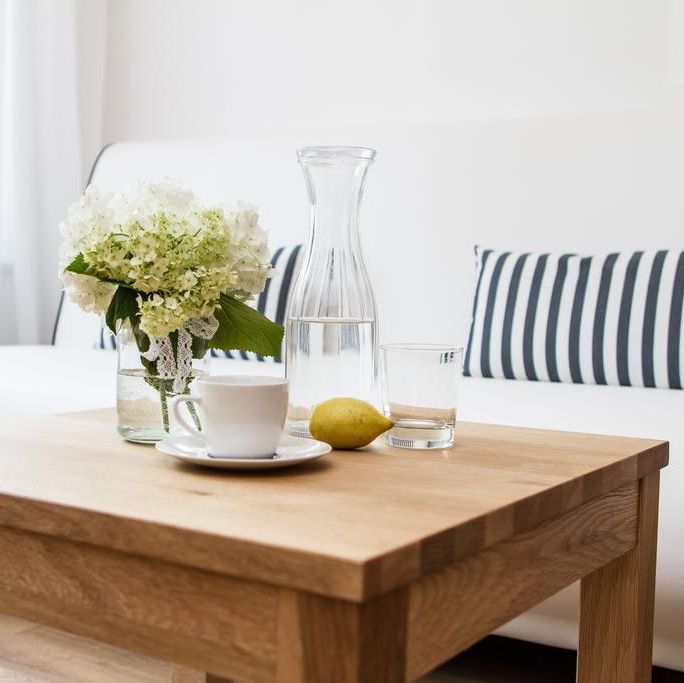 The cozy one-room apartment with a separate bathroom, kitchenette and hall is smaller in area (30m2), but you will not miss a thing . The apartment is equipped with a double bed and one extra bed in the form of a sofa bed.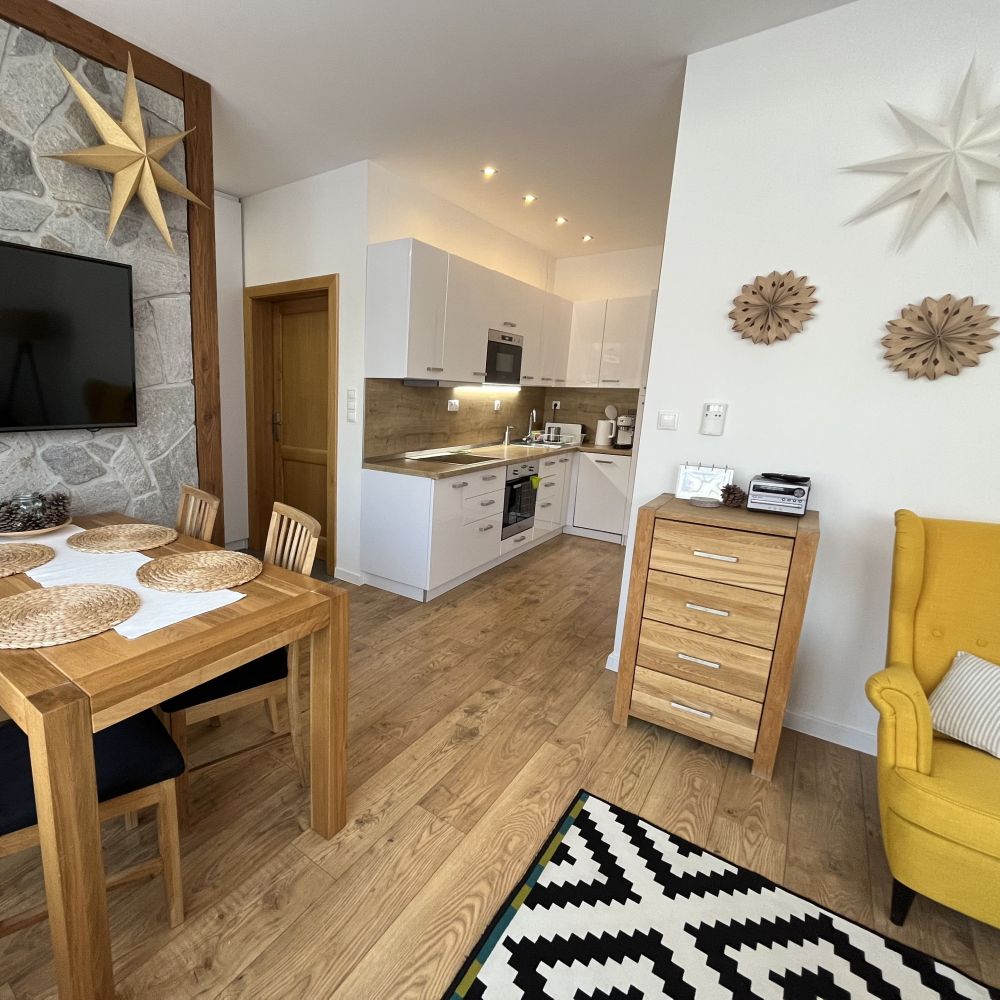 A beautiful two-room apartment (40m2) with a separate bathroom, kitchenette and hall is ideal for families or more demanding couples. The apartment is equipped with a double bed in a separate bedroom and an extra bed for two in the form of a sofa bed in the living area of the apartment.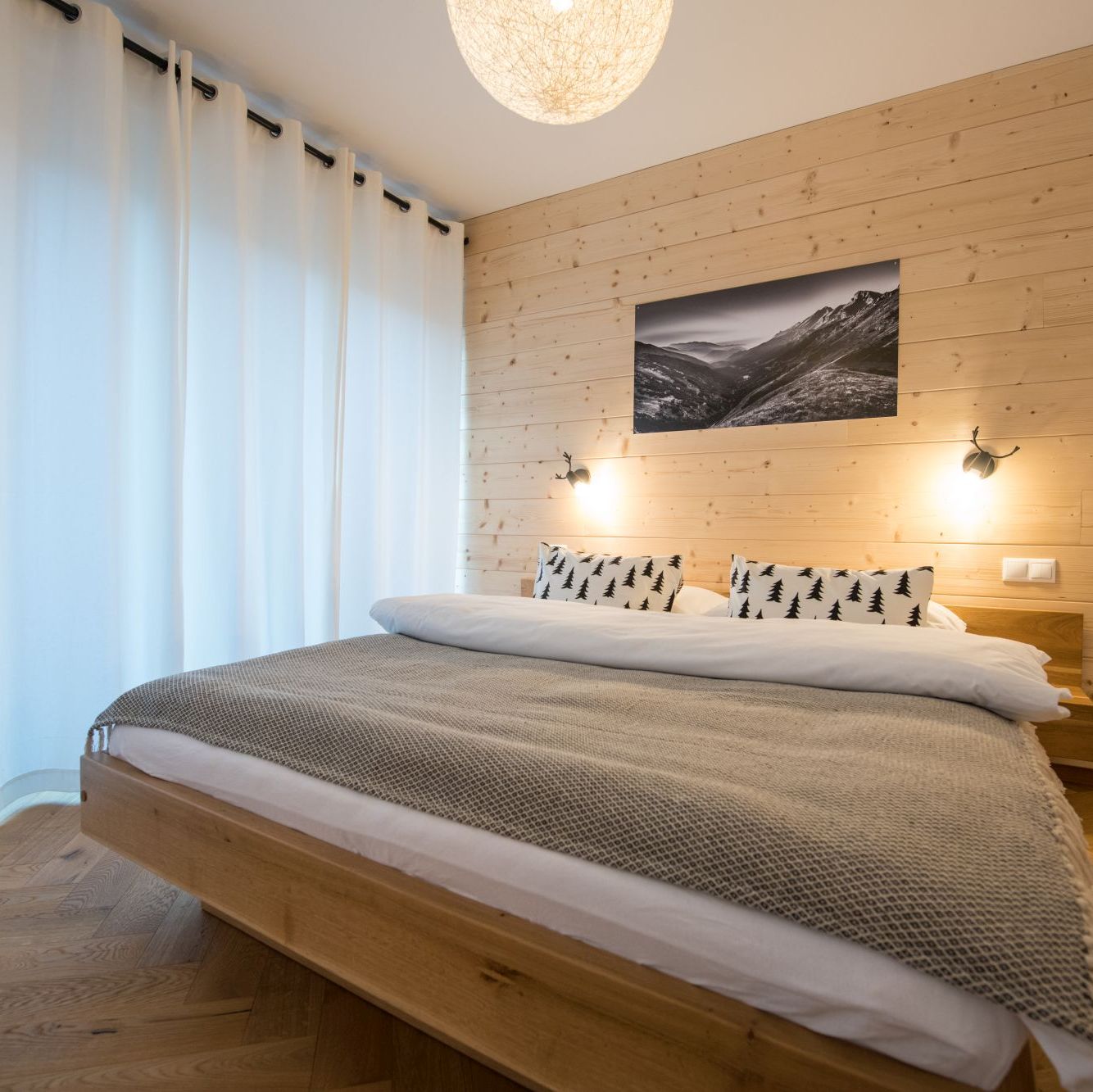 This apartment is in a family house in a residential area and is 900m from Bobulky. The spacious apartment with its own garden has an area of 65 m2. Two bedrooms with wardrobes and a living room with a kitchenette provide enough space for a larger family or demanding clients.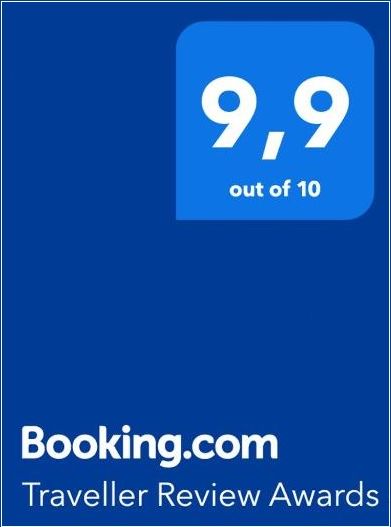 Very pleasant and helpful owners who always give advice and help. Beautifully furnished and clean apartment with a terrace and its own entrance. Parking right in front of the terrace. Top location not far from the train and bus stations, good restaurants and shops all around. The store also offers basic groceries right in the building. As a bonus, a beautiful view from the terrace of the park and Lomnický štít. We enjoyed the 11 days very much and would love to come back."
We love Tatra Mountains, though we love to travel and explore new countries, people and cultures. When we are on the road we prefer to live close to local people rather than in hotels. So we prefer to stay in apartments owned by locals.
Our personal experience inspired us when we designed and furnished our apartments. Futhermore, we do our best to make our guests feel welcome and comfortable.
Except travelling and hiking, we are fans of photography, skiing, snowboarding, biking, rock climbing and windsurfing. We like nature and everything what connect us with nature. The apartments reflect much of our life style and we really wish to make you feel at home on your holiday in High Tatras!
We also live in this building and are available to our guests whenever they need it.
WELCOME TO US!
                                                                                                            Janka & Marek